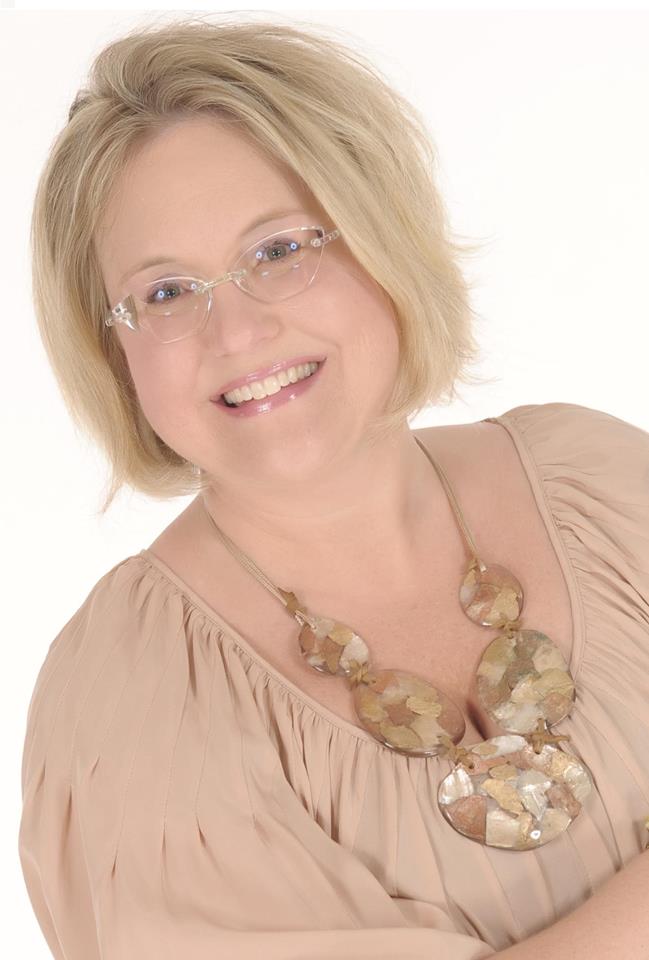 About Stacy
Stacy has significant experience representing families and fiduciaries in guardianship / conservatorship cases as well as in probate matters, trust disputes, will contests, and family or closely held business disputes. Stacy advises her clients every step of the way and zealously advocates for her clients in the courtroom to secure the best outcome - whether you are a family member concerned about a loved one who may lack capacity due to illness or age, a fiduciary (guardian / conservator, trustee, personal representative, or partner or shareholder), a person subject to guardianship / conservatorship or a respondent, a beneficiary of a trust or a will, or an individual involved in a dispute arising out of these kinds of cases or cases involving a family or closely held business.
Stacy has first-chaired more than 50 jury trials and contested court trials during her legal career. She has been involved in several high-profile complex civil litigation cases, including the Tom Petters civil litigation cases and civil litigation related to the Ivy Hotel and condominium project in downtown Minneapolis. But every client is important - what Stacy truly loves is using her legal training and expertise to help vulnerable adults (and families) through tough times.
Stacy earned her law degree from the University of Iowa College of Law in 1996, where she was a member of the Iowa Law Review. She graduated from Luther College in Decorah, Iowa with a degree in political science in 1992.
Stacy has been named a Rising Star by Minnesota Law & Politics magazine. She has presented to legal associations in the Twin Cities and has been published in legal publications.
Stacy serves as the (volunteer) Chair of the MAGiC Journal Committee (Minnesota Association of Guardianship and Conservatorship) and serves on MAGiC's Board of Directors. Stacy also enjoys CrossFit and volunteering in her community. For more than 10 years, Stacy served in volunteer fundraising and event planning roles for animal rescue organizations and has volunteered for the PROP Shop in Eden Prairie. In the past, Stacy volunteered for English Rose Suites, Feed My Starving Children, and Habitat for Humanity, and was a Big Sister for Big Brothers Big Sisters of the Greater Twin Cities.